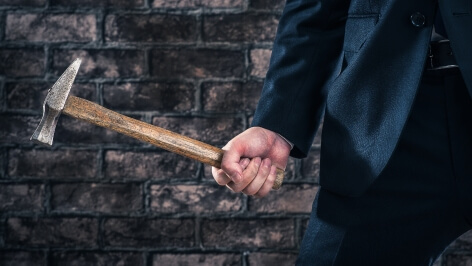 20 Children Wounded in Attack at Chinese Primary School
Three children were left with serious injuries and 17 were wounded after a hammer-wielding man went on a rampage on Tuesday, 8 January, at a primary school in Beijing, China.
The attack was allegedly carried out by a 49-year-old contractor – identified with the surname Jia – who had been hired by the Beijing No. 1 Affiliated Elementary School of Xuanwu Normal School for daily maintenance work.
According to the Xicheng district government, Jia's contract was due to be terminated at the end of January. The school was said to be discussing another job posting for Jia before he attacked the students "to vent his resentment".
The government added that Jia had been detained by the police at the scene, and that an investigation into the attack has been launched.
The injured children are currently receiving hospital treatment, with the three children that suffered the most serious injuries now in stable condition.