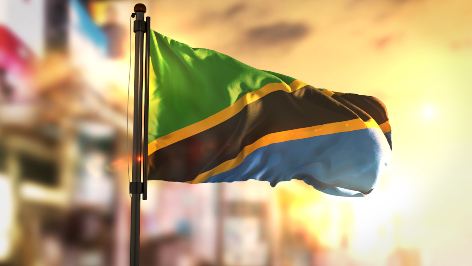 20 Dead in Tanzanian Church Stampede
A stampede at an open-air church service in northern Tanzania on Saturday evening, 1 February, has left 20 worshippers dead and 16 injured.
The tragedy took place at an unidentified sports stadium in the town of Moshi, where a prayer ceremony – attended by hundreds of worshippers, and led by the popular preacher, Boniface Mwamposa – was being held.
According to Jennifer Temu, an eyewitness, Mwamposa poured sacred anointing oil on the ground. As a result, worshippers rushed towards it in the hope of being cured of sickness.
Another eyewitness, Peter Kilewo, explained: "It was horrible, people trampled on mercilessly, jostling each other with elbows. It was like the preacher had thrown bundles of dollars about … and there were all these deaths!"
Government official Kippi Warioba, Moshi's district commissioner, says the death toll is expected to rise.
Authorities are currently looking into whether more casualties were taken to other clinics, health facilities and hospitals in the area.