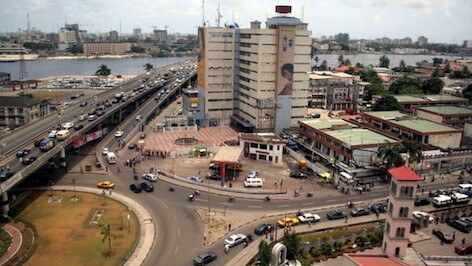 2nd Class of Google Startup Program Graduates
Google's Launchpad Accelerator Africa program in Lagos, Nigeria, has produced a second crop of startup graduates.
Launchpad Accelerator Africa includes two groups of 10 – 12 startups per year, representing a $3 million investment of equity-free support, working space and access to specialists from Google, Silicon Valley and Africa over three years (the program runs from 2017 to 2020).
The 11 startups from six countries that made up Class 2 are from Nigeria, Ghana, Kenya, Uganda, Egypt and South Africa.
The 33 participants of the startups collectively created 253 jobs and raised more than $12 million, before and during the program.
Folagbade Olatunji-David, the head of Launchpad Accelerator Africa startup success and services, said: "The growth of entrepreneurship in Africa is critical to the survival of our continent. We're currently, as a region, creating about three million jobs per year, while more than 11 million job seekers are entering the market."