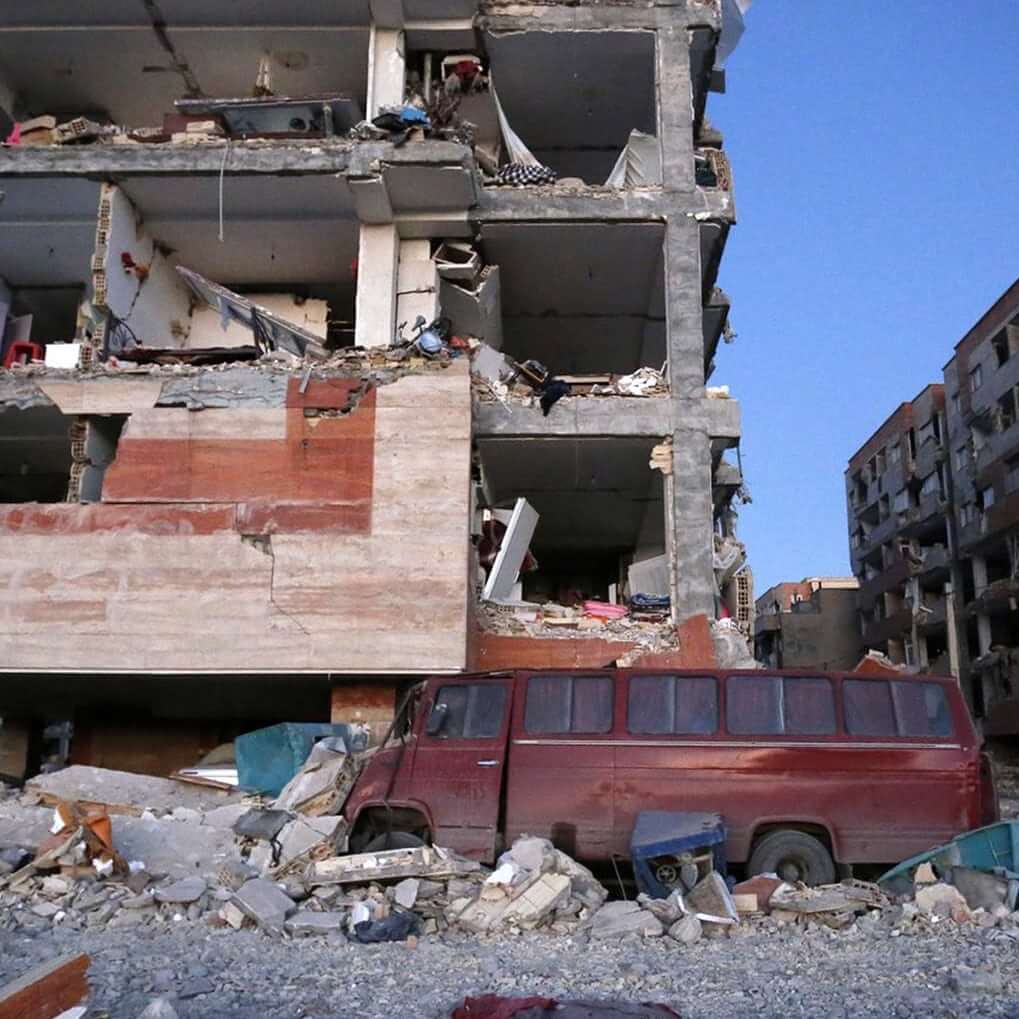 328 Dead in Iran-Iraq Earthquake
At least 328 people have been killed after an earthquake hit the Iran-Iraq border region on Sunday night.
The earthquake, measuring 7.3 magnitude on the Richter scale, could be felt hundreds of kilometres away in both capitals, Tehran and Baghdad.
Iran has been hit worst by the quake, with officials reporting over 300 fatalities. Iraqi officials have reported at least seven fatalities, while over 5200 people have been injured in both countries.
Sarpol-e-Zahab, in western Iran, was particularly affected, as many homes in the area are made of mud bricks and collapsed easily when the earthquake struck.
The town's primary hospital was also damaged, limiting the services it could provide to the wounded.
Electricity was cut off in several cities, and fears of aftershocks sent thousands of people out onto the streets in cold weather.
Rescuers worked throughout the night to find people trapped in collapsed buildings in both countries.
Deputy Governor of Iran's border province, Kermanshah, said: "There are still people under the rubble. We hope the number of dead and injured won't rise too much, but it will rise."
This region experiences deadly earthquakes and tremors often because of the clash between the Arabia and Eurasia tectonic plates.
Image: Collapsed buildings in Sarpol-e-Zahab [online image] (2017) sourced on 13 November 2017 from https://i.guim.co.uk/img/media/9164a439ef2899d709a83c3df029c41f7c80f103/0_46_2000_1201/master/2000.jpg?w=1920&q=55&auto=format&usm=12&fit=max&s=2c9963575bce3b6684ee5530c821a322