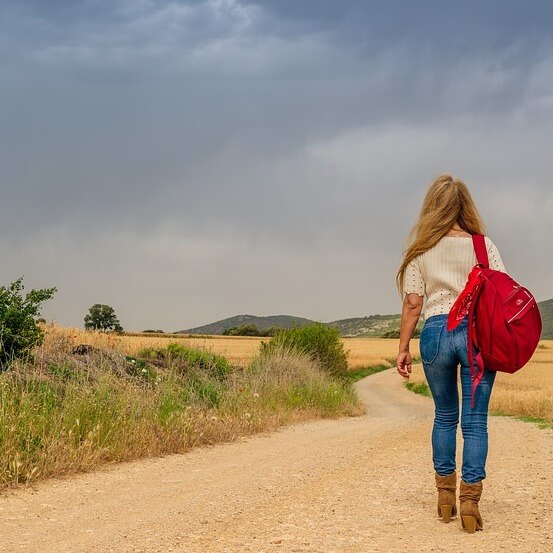 4 Travel Tips for Newbies
If you're about to head off on your first adventure, whether it be for business or leisure, domestic or international, you're probably full of the new-to-travel-jitters. But don't worry, it's going to be great!
Here are four tips to help you get the best out of your trip.
Pack Light
You don't want to be stuck trying to carry around huge suitcases and backpacks. Buy a small bag so you aren't tempted to pack everything you own.
If you truly need something, you can pick it up as you go.
Don't Rely on Your Guidebook
While they can be useful for an overview of a destination, guidebooks often don't have the insight into a location which the locals do.
For the best stuff, connect with locals to find out what is hot right now. Ask other travelers or hospitality staff for recommendations.
Sort Your Finances
If you can, take more money than you think you'll need. No matter how well you budget, you can never plan for all disasters or itinerary changes. Decide if you will be using your cards, or exchanging cash for local currency once you get there.
If you're travelling internationally, make sure you tell your banks when and where you will be going. Some will banks cancel cards if foreign transactions appear without warning.
Don't Plan Too Much
When every day is planned out and there are careful, packed, timetables to follow, you'll get stressed and rush.
Put some flexibility into your schedule and go with the flow. Plan one or two activities, and then just let the rest of the day happen, and decide on a whim.