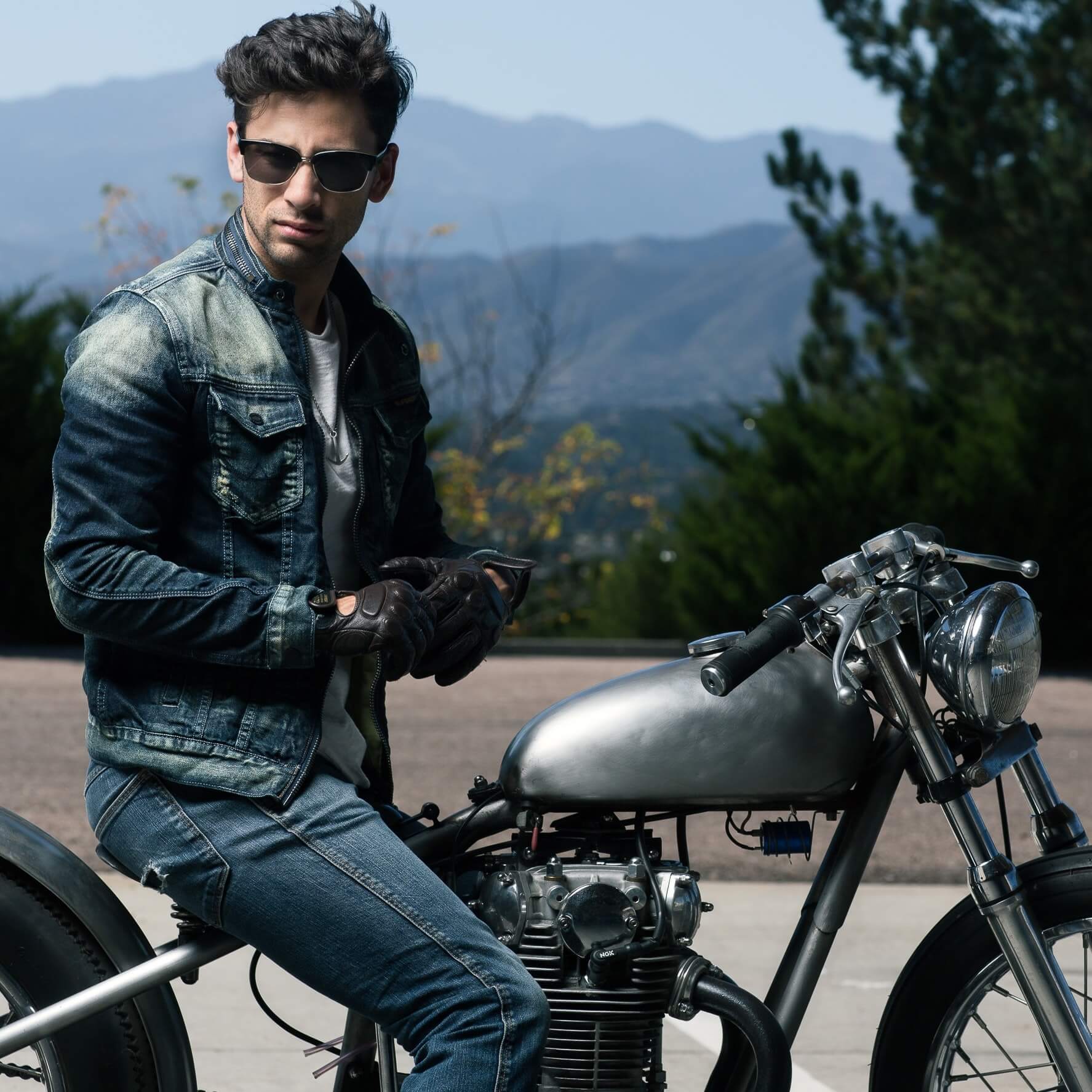 5 Accessory tips for men
Fashion trends can be fickle and temperamental at times. But, with the right know-how and a keen eye, you can make any plain, everyday outfit, into something sophisticated and stylish with the addition of just a few accessories.
Sunglasses, rings, bracelets, glasses, belts, bags, hats, socks, wallets, watches, ties, cufflinks, tie clips – there is no end to the number of accessories you can add to your wardrobe. Choose accessories to make the world notice you, while remaining tasteful, well-dressed, and stylish.
Here are five tips to help you modify your look:
Match your belt with your shoes
A classic accessory tip is to match the colour of your belt with your shoes, because this really pulls an outfit together as a whole. Wearing a black leather belt? Wear black loafers to maintain consistency and colour style.
Simplicity is the ultimate sophistication
Keeping your accessories minimal will enhance the overall effect. Large-sized accessories (such as a wide-faced watch with aviator sunglasses) will avoid the clutter of many smaller accessories whilst giving off a powerful presence.
Match materials
If you wear a silver belt buckle, you should follow up by wearing silver rings and/or cuff links to match. This uniform material style can be combined with matching colours like matching silver with denim to give off a rugged look.
Match colours
There's no shortage of ways you can match your wardrobe colours but as a general rule of thumb: always couple your base colour with a lighter shade, such as a navy blue blazer with a pair of grey pants (or pine green if you feel daring).
Be confident
"I don't think I could pull that off" is an excuse heard all too often. Step out of your comfort zone and try out different colours, materials and accessories. See what suits you, and once you've decided, then act with confidence when you wear your chosen accessories. Confidence is the one invisible item of clothing you wear at all times. Let it show.
Master these tips and you're bound to feel amazing, impress those around you and turn heads.