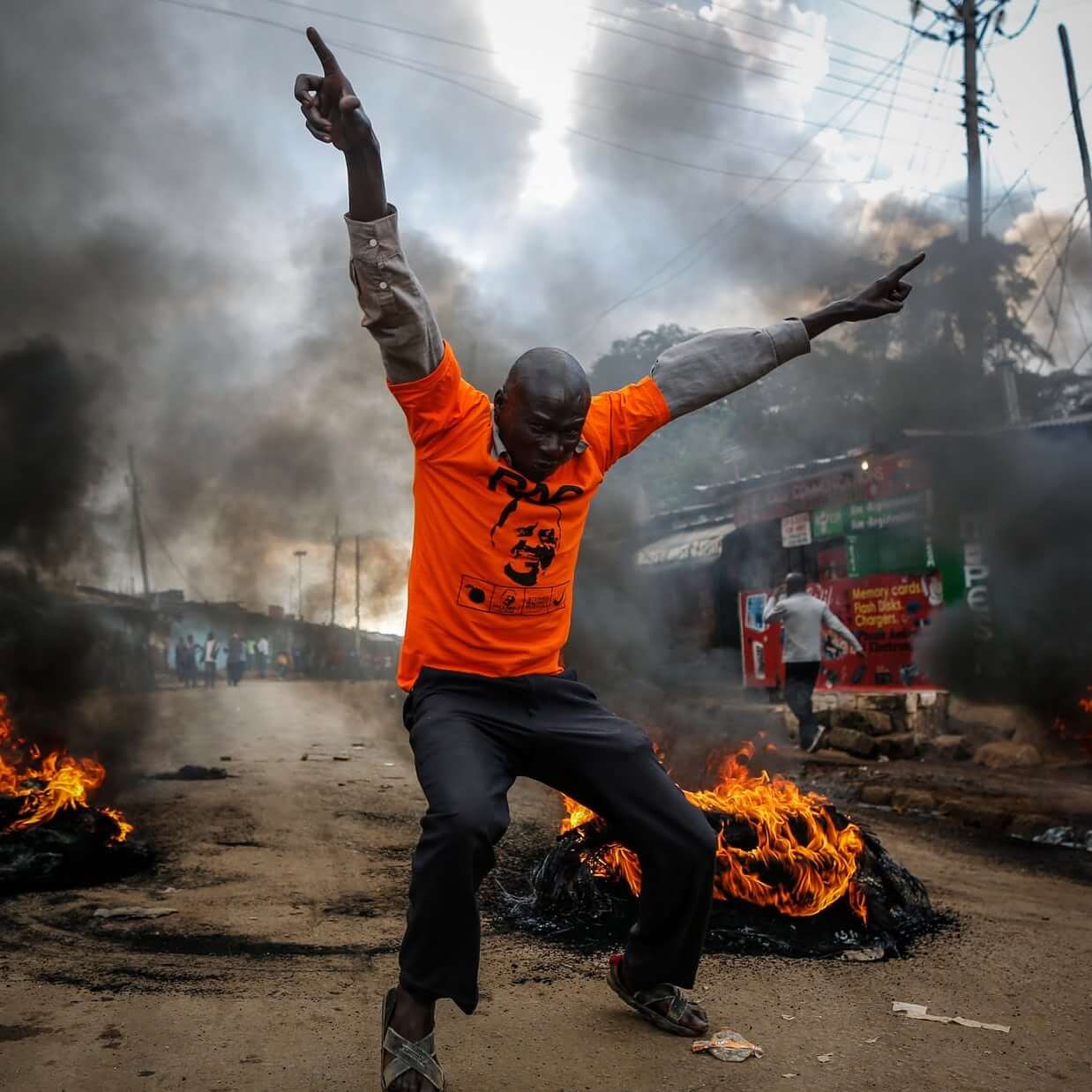 5 Killed in Kenyan Election Violence
The death toll has risen to five in the wake of the violence surrounding Kenya's presidential election re-run yesterday.
While opposition leader, Raila Odinga, boycotted the re-run, his supporters held protests and put up burning barricades. Police responded by using tear gas and firing live rounds in an attempt to disperse the crowd.
The Kenyan Independent Electoral and Boundaries Commission said that more than one in ten polling stations failed to open due to "security challenges".
Authorities postponed voting in several counties until Saturday, because opposition supporters prevented polling stations from opening and clashed with police.
Fewer than 34% of registered voters turned up to mark their ballot. This is significantly less than the 80% who voted in the overturned August elections.
After casting his vote, President Uhuru Kenyatta said that the country was "tired of electioneering" and it that is "time [the country] moved forward".
However, he appeared to leave the door open to negotiations with Odinga, adding: "As a responsible leader you must reach out and that is my intention".
Image: An Odinga supporter amongst burning barricades [online image] (2017) sourced on 27 October 2017 from https://www.theguardian.com/world/2017/oct/26/kenyans-election-rerun-contested-kenyatta-odinga#img-2