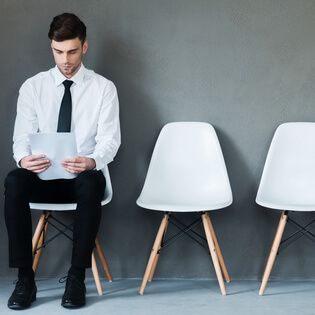 5 Tips for Job Hunters
Searching for a new job can be a daunting and exhausting task. It's important to stay motivated, and to use every tip and trick that you can think of.
Here are five tips to help you on your job hunt.
1. Clean up your social media accounts. Bad Facebook and Twitter comments and pictures can haunt you. Be careful what you post because employers will check. You should delete anything you would not want a potential employer to see.
2. Link up with a friend who is also job hunting. Arrange to speak weekly and chat about your accomplishments, frustrations, and future plans. This will help you feel less alone and more motivated in your job search.
3. Read the job advert carefully before applying, and follow all the instructions exactly. You don't want to not be considered because you missed something, and failed to submit all the requirements.
4. When meeting potential employers, remember that a first impression is made in less than 30 seconds. Focus on having confident, open body language, and coming across as friendly and professional.
5. Make sure that you are punctual for job interviews. Aim to arrive 10 minutes early. One of the biggest etiquette mistakes a job-seeker can make is arriving late. If you are not sure how long it will take you to get there, test out the route days before your interview, so you are prepared.