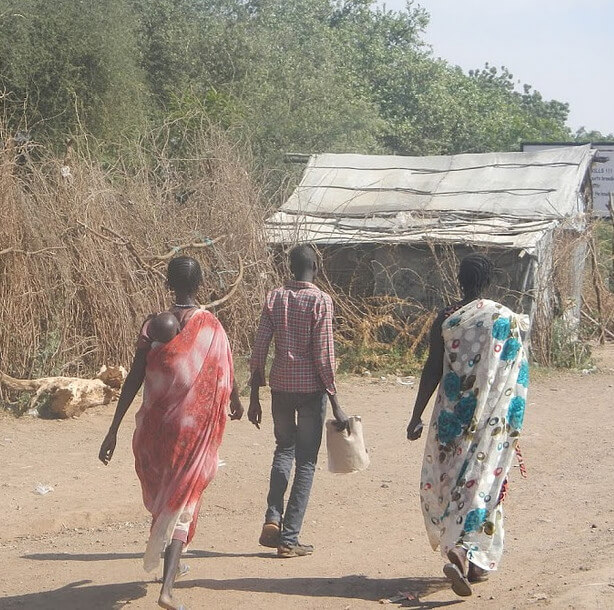 5000 Ethiopians Flee to Kenya
More than 5000 people have fled Ethiopia into Kenya after a botched military operation over the weekend.
According to the Kenyan Red Cross, the refugees left Ethiopia's Oromia region after nine civilians were "mistakenly" killed by Ethiopian troops on Saturday.
A Red Cross statement said: "The majority [of the refugees are] women and children. These include pregnant and lactating mothers, chronically ill persons, those abled differently and the elderly."
On Sunday, the Ethiopian government announced that soldiers had been deployed to the region in pursuit of Oromo Liberation Front (OLF) fighters, who had crossed the border from Kenya.
The OLF is a secessionist group which the Ethiopian government has labelled a terrorist organisation.
However, faulty intelligence led to the Ethiopian military killing nine civilians, and injuring twelve more.
Ethiopia has said that five soldiers who took part in the attack have been disarmed and are under investigation, while a top-level military delegation has been sent to the area to launch an inquiry.
More than two years of protests in Ethiopia's Oromia and Amhara regions have left hundreds of people dead, while recent conflict between the Oromia and Somali regions has forced more than 900 000 people to flee their homes.