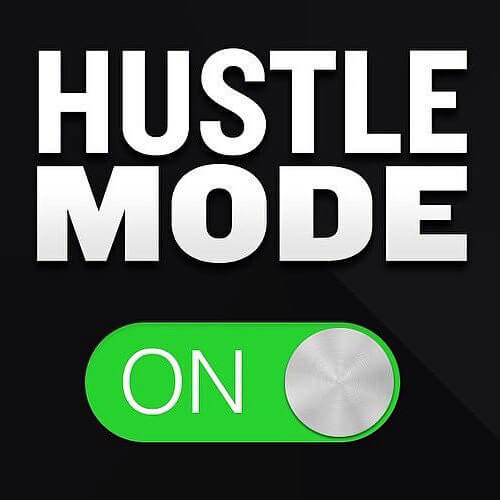 6 Side-hustles you can start right now
Having extra money to spend is always useful. But when your day job doesn't quite cover all of your budget, and you don't want to cut back, what do you do? This is where the side-hustle comes in.
A proper side-hustle should not take more than a few hours from your week, should require minimal equipment and be easy enough for you to do regardless of your skill-set.
Best of all: You get to be your own boss and make your own hours.
Below are six side-hustles for you to try:
1. Transport
You can offer community rideshares, register with uber or provide courier services. All you need is a car and to be able to get from point A to point B. You also get paid. Easy, right?
2. Odd jobs
All the jobs your friends, family and neighbours don't want to do like mowing the lawn, painting walls, or cleaning the gutters? Why not take up those jobs, and get paid too. Doing these jobs will also create goodwill within your community.
3. Teach your passion
Whatever it is you are good at, set up a class at an hourly rate and share what you know with others who are eager to learn. Who says a hobby can't be rewarding?
4. Tutor
Depending on your expertise, you can teach young minds what you know whilst helping them out with one of their school or university subjects. Do you have experience studying languages? You can teach grammar and vocabulary to help students to learn a new language or to excel in their studies.
5. Consult
Understanding what your specific skill-set is will give you a clear idea of what you can offer in your selected industry – for example, offering recruitment services for a company with a high employee turnover rate. Once you know what you can offer, calling up potential clients and offering your abilities is the next logical step.
6. Community services
Identify a need in your community that matches what you can do and offer to fill in the gap. For example, running a school learner feeding programme is one of the most basic yet rewarding options you can pursue.