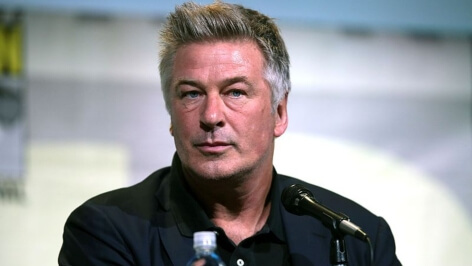 Alec Baldwin Arrested on Assault and Harassment Charges
Actor Alec Baldwin has been arrested for allegedly striking a man in the face during a dispute over a parking space outside his home in New York City.
The 60-year-old actor was detained by the police on Friday afternoon, after apparently getting into an altercation with the driver of a Saab station wagon, who swooped in and took the space that Baldwin's relative had been holding open for him to park his Cadillac Escalade.
According to the authorities, the men began to argue and push each other. The driver of the station wagon claims that an increasingly aggressive Baldwin then struck him in the face with his hand.
The driver was taken to a local hospital with alleged jaw pain and redness in the neck area.
Baldwin – who was released from a nearby precinct in Manhattan's Greenwich Village neighbourhood two hours after the incident – is set to appear at a court hearing on 26 November.