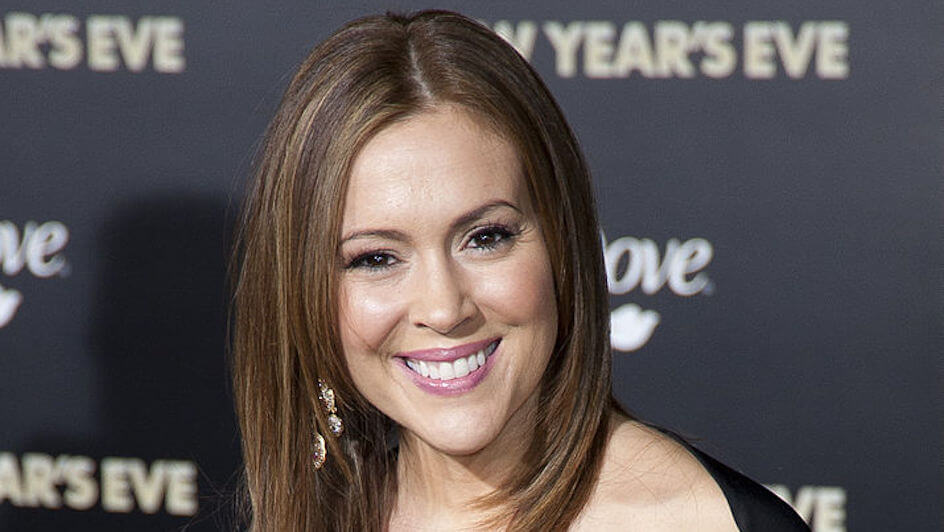 Alyssa Milano: COVID-19 Felt Like I was Dying
Alyssa Milano has spoken up about her ordeal with coronavirus (COVID-19) and the road to recovery.
The 47-year-old actress posted details of her battle on Instagram on Wednesday, 5 August.
Next to a photo of herself wearing a nebuliser and her antibodies test results, she wrote in the caption: "This was me on April 2nd after being sick for 2 weeks [sic] … I couldn't breathe. I lost 9 pounds in 2 weeks [sic] … I basically had every [COVID-19] symptom."
For the past four months, Milano had endured lingering health issues which included problems with shortness of breath, short-term memory and general lethargy.
The former "Charmed" star also mentioned that she got tested twice at the end of March, but both produced negative results – she admitted that testing is "flawed", and that North America has no idea of the "real numbers".
Eventually, Milano tried a blood test which confirmed her worst fears, and that the virus is "not a hoax".
The Instagram post ended on a hopeful note, with Milano stating that she would be donating her blood plasma to aid with COVID-19 vaccine research that could potentially save lives.
Image Credit: Source