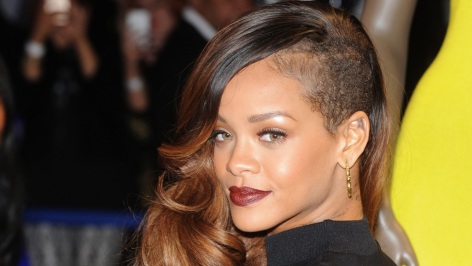 Are Rihanna and Her Billionaire Ex-Boyfriend Back Together?
Rihanna and her ex-boyfriend, billionaire businessman Hassan Jameel, are reportedly back together.
The couple began dating in December 2016, but it was reported that they broke up in June this year because they were focusing more on their respective work schedules than on spending time together.
However, the "Russian Roulette" hitmaker and the Saudi Toyota heir have sparked dating rumours once more after they were recently spotted on a dinner date.
Per witness accounts, Rihanna and Jameel were spotted on Tuesday, 27 November, having dinner together at the Giorgio Baldi restaurant in Santa Monica, California.
A source told a media publication that the couple arrived "surrounded by some bodyguards and then entered the restaurant's private-room through its back door, before spending three hours at dinner".
They were also spotted together the previous day, at an event for the electric car-making company, Rivian, in which Jameel is an investor.
Only time will tell if these two can make their relationship work the second time around.