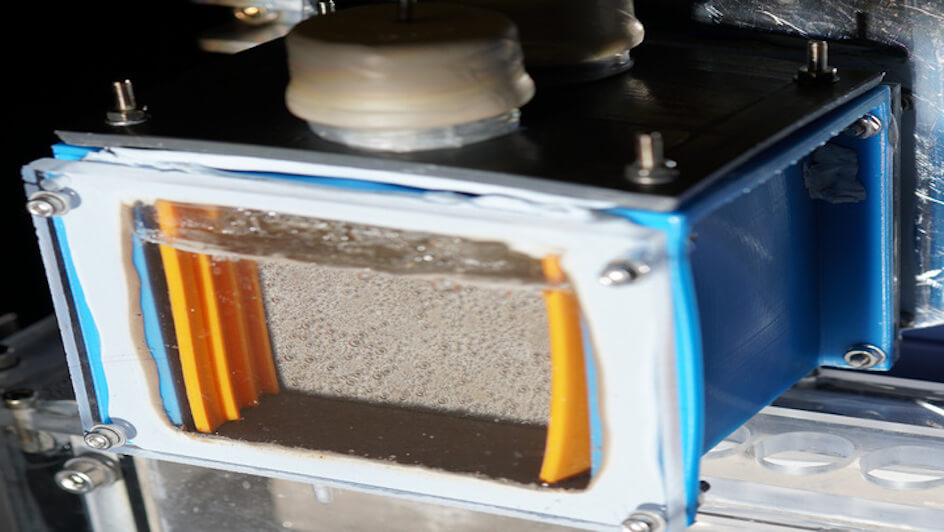 Artificial Photosynthesis Goes Wireless
The search for clean energy has gone wireless, thanks to a team of brains at the University of Cambridge who have built a device that can imitate what plants do best: photosynthesis.
The scientists claim the device uses no electrical input, but an advanced "photosheet" technology to initiate artificial photosynthesis – the process of converting sunlight, carbon dioxide and water into oxygen and formic acid.
The carbon neutral process creates formic acid, which can be stored as a liquid, and has a variety of uses from industrial processes to space travel; it can even be used as a fuel.
Doctor Qian Wang, first author on the project, said that the process is difficult to mimic, and the primary focus was to convert as much as possible while minimizing output waste.
Professor Erwin Reisner, senior author of the study, said: "We hope this technology will pave the way toward sustainable and practical solar fuel production."
The researchers' main goal now is to streamline the device and improve its overall efficiency.
Image Credit: Source