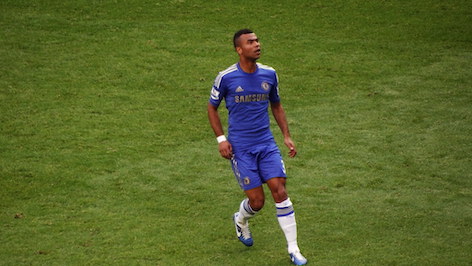 Ashley Cole Calls it a Day after 2 Decades of Glory
Ashley Cole, former Chelsea, England and Arsenal left back, announced yesterday, 18 August, that he will be retiring from playing the beautiful game.
The 38-year-old has hung up his boots after a glorious and trophy-packed 20-year career – many consider him to be one of the best defenders of his generation.
Cole was part of the Arsenal team – also known as the "Invincibles" – that won the Premier League without losing a single game during the 2003/04 season.
He played internationally for England at the 2002, 2006 and 2010 FIFA World Cups, and was voted "England Player of the Year" for 2010.
The football great reflected: "As a young kid, I never expected to play one game or be a professional. Looking back, to be able to say I played in World Cups, Champions League finals, being lucky enough to lift Premier League titles – it's a young kid's dream."
He added: "I fulfilled my dream and now look to the future, hopefully as a great coach."