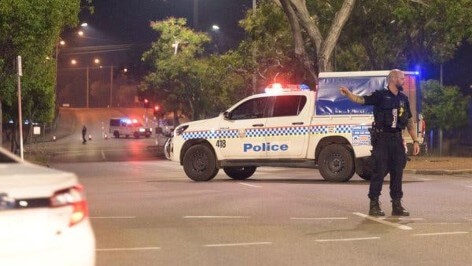 Australia: 4 People Killed in Mass Shooting
Four people have been killed and one wounded after a man – who was out of prison on parole since January – allegedly embarked on an hour-long shooting rampage in the northern Australian city of Darwin.
Last night, Tuesday 4 June, the 45-year-old suspect – who has been identified as Benjamin Hoffman by the Australian media – allegedly used an illegal pump-action shotgun to carry out his attack at several locations in the city.
One of these locations included the Palms Motel in Darwin's Woolner suburb, where the gunman is said to have opened fire in a number of rooms before fleeing.
According to Reece Kershaw, the Northern Territory Police Commissioner, Hoffman appeared to have been searching for a specific individual called "Alex."
After being on the run for an hour, the suspect was arrested after he contacted a senior police officer and asked to be placed in protective custody.
Kershaw explained that Hoffman is now in police custody at the Royal Darwin Hospital and is expected to be charged with murder. Terrorism has been ruled out as a motive for the attacks.
Image Credit: Source