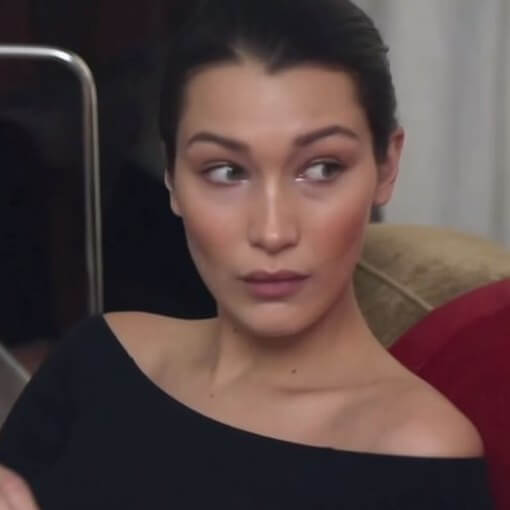 Bella Hadid Gets Restraining Order
Bella Hadid has obtained a restraining order against an alleged stalker who has been harassing her for months.
The stalker, 37-year-old Brian Perez, was arrested outside of her New York apartment building late last week.
According to the supermodel, Perez has been sending her threatening and creepy messages online, through Instagram, since October last year.
He reportedly sent her a video of himself near her apartment accompanied by bizarre comments, such as, "You want me to come? I'm going to come there now".
On Thursday night, last week, the 21-year old beauty noticed that he had posted a picture of her apartment to his Instagram page.
She also heard him screaming her name outside of her building, which is when she called the police.
According to the court order, Perez is no longer allowed to contact Hadid in person or online.
He has been charged with aggravated harassment and stalking, and is due back in court in March.