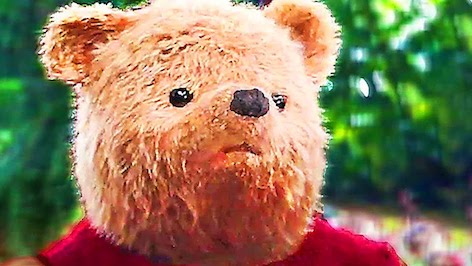 Beloved Film Pooh-Poohed in China After Comparisons to President
"Christopher Robin" – the latest Winnie the Pooh film – has been banned in China.
The Disney live-action film, which sees a grown-up Christopher Robin help Pooh return home, will not be seen in cinemas across the Chinese mainland – the world's second-largest film market.
Although no official reason has been given, the government has cracked down on the loveable bear after unfavourable comparisons to President Xi Jinping were made on social media.
The ruling Communist Party is extremely sensitive to depictions mocking its leader and many believe that it's these comparisons which have led to the film being denied a release in China.
China has a foreign film quota which allows a maximum of 34 foreign films to be released in China per year.
"Christopher Robin" stars Ewan McGregor in the title role as a jaded adult, with a family and responsibilities, who must help his old friend return to the Hundred Acre Wood.