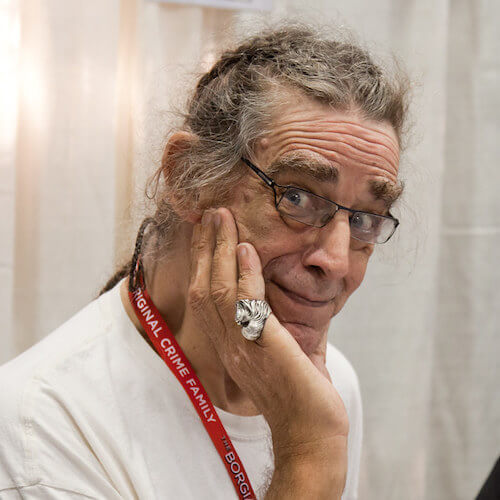 Beloved "Star Wars" Actor Laid to Rest at 74
Peter Mayhew, the actor who portrayed iconic "Star Wars" character, Chewbacca, has passed away at the age of 74 on Tuesday night, 30 April.
Well over two metres tall, the London-born actor played the role of the furry creature – affectionately known as "Chewie" – who was a fierce warrior with a heart of gold. He was the loyal sidekick of Harrison Ford's Han Solo, and co-pilot of the iconic Millennium Falcon spacecraft.
Mayhew's family confirmed that the venerable actor died of a heart attack at his home in Boyd, Texas.
He is survived by his wife, Angie, and his three children.
Condolences have poured in from all around the world for the actor, and his co-stars have sent their heart-felt messages to his family.
Mark Hamill – who played the role of the main character, Luke Starwalker, in the original "Star Wars" film trilogy – said in an Instagram post: "[Mayhew] was the gentlest of giants– A big man [sic] with an even bigger heart who never failed to make me smile and a loyal friend who I loved dearly."