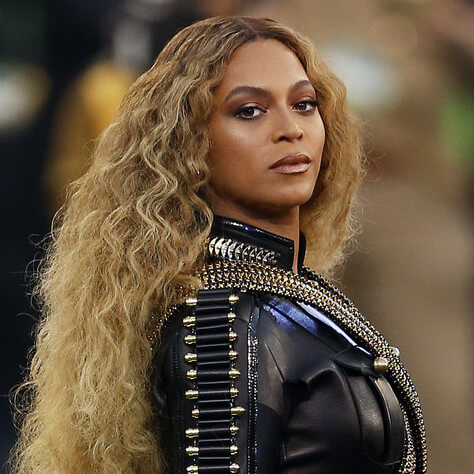 Beyonce Joins The Lion King
Beyonce will be part of Disney's upcoming live-action version of "The Lion King".
The 35-year-old superstar will play the character of "Nala", the love interest of main character "Simba".
Disney announced the full cast of the remake through social media yesterday.
Beyonce joins a star-studded team that includes Donald Glover as Simba, John Oliver as Zazu, and James Earl Jones, who will reprise his role as Mufasa from the 1994 animated film.
South African playwright and actor John Kani has joined the film as Simba's wise advisor, Rafiki.
The movie is set to be directed by Jon Favreau, who was at the helm of "The Jungle Book" live-action remake released last year.
"It is a director's dream to assemble a talented team like this to bring this classic story to life," said Favreau in a statement.
Disney said that the film will be a "new take" on the classic story, using "pioneering filmmaking techniques".
It remains to be seen how Disney intends to turn their human cast into live-action animals.
"The Lion King" is set for release in July 2019.