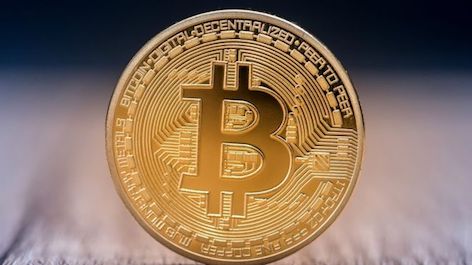 Bitcoin Gains Ground in Emerging Markets
Luno recently released the results of their research, which revealed that consumers from developing countries demonstrated higher levels of cryptocurrency familiarity and ownership when compared to their counterparts in developed nations.
The London-based, bitcoin-related company appointed market research group, Kantar TNS, in October to conduct a survey across 10 countries, including South Africa.
The aim of the survey was to develop a better understanding of the opportunities and risks inherent in cryptocurrencies across the globe.
The survey illustrated that 69% of South African respondents indicated familiarity with cryptocurrencies, whilst nearly a third (29%) indicated ownership of the electronic currency; over half (53%) said that they are interested in buying a cryptocurrency.
Nearly half (48%) of South Africans voiced worries about losing money through the digital currency; 18% expressed no desire in owning cryptocurrency.
Marius Reitz, Luno's Country Manager for South Africa, said: "The world is currently undergoing a major shift in the evolution of money."
He added: "Upgrading to this new financial system will empower a multitude of people by ultimately lowering their cost of living, providing them with more and better economic opportunities, increasing the value retention of their wealth, and giving them more financial freedom."