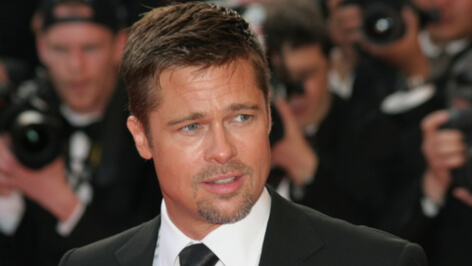 Brad Pitt's Charity Faces Lawsuit
Brad Pitt's charity foundation is being sued for selling poorly constructed homes to New Orleans residents affected by Hurricane Katrina in 2005.
The Make It Right Foundation sought to build 150 homes in the city's Lower Ninth Ward in the wake of the disaster. The homes were available to affected residents at an average price of $150 000.
In the recently filed lawsuit, Lloyd Francis and Jennifer Decuir – both residents of New Orleans – claim that the foundation sold them "defectively and improperly constructed homes".
They also claim that the foundation was aware of the homes' construction issues but failed to inform the owners about the needed repairs.
Their attorney, Ron Austin, told a media outlet: "While the citizens of the Ninth Ward are grateful to Brad Pitt, they were forced to file this lawsuit because the Make It Right Foundation built substandard homes that are deteriorating at a rapid pace, while the homeowners are stuck with mortgages on properties that have diminished values."