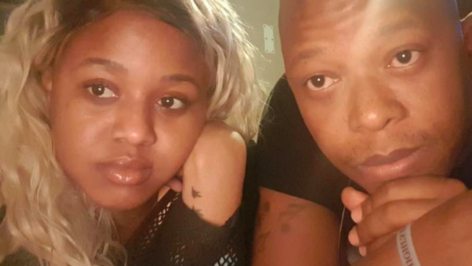 Busted! Babes Wodumo, Mampintsha Owe R80 000
Controversial musical couple, Mandla "Mampintsha" Maphumulo and Babes Wodumo, are once again in trouble after an organiser accused them of failing to perform at a New Year's event.
Speaking to a media outlet, the livid organiser from Ladysmith, KwaZulu-Natal – who chose to remain anonymous – explained that he paid the couple R80 000 to perform at a bash scheduled for 31 December 2019.
He explained: "We even agreed that since they claimed that they had too many gigs on that night … that they can come and perform early, around 6PM on that day."
However, Mampintsha apparently called the organiser to move their performance set to 2AM the next morning, as the vehicle they were travelling in had broken down.
The "Shake It" hitmaker and his girlfriend ultimately failed to pitch up to the event, and they allegedly ignored all calls, WhatsApp and text messages from the organiser.
The organiser said: "DJ Sthelo was the one who rescued us [and performed in their place]. We want our money and we don't want to deal with them in future."
Image Credit: Source