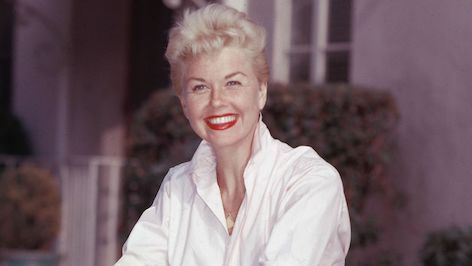 Calling It A Day: Celebrated Hollywood Icon Passes at 97
One of Hollywood's most legendary starlets of the 1950s and '60s, Doris Day, has died aged 97.
The Doris Day Foundation confirmed that Day passed away early on Monday morning, surrounded by family and close friends at her home in Carmel Valley, California.
The foundation explained that she "had been in excellent physical health for her age, until recently contracting a serious case of pneumonia".
The perennial girl-next-door known for her honey-voice, blonde beauty and easy-going nature, enjoyed a career in acting and singing that ran the length of nearly 50 years. Her first film was 1948's "Romance on the High Seas".
Day endured great success, but with equal heartache and tragedy. Her 1976 tell-all book, "Doris Day: Her Own Story", detailed her three failed marriages and money woes, despite her cheery Hollywood career.
Tributes have poured in from all around the world; Star Trek actor William Shatner referred to Day as "the world's sweetheart and beloved by all" in a tweet.
Image Credit: Source