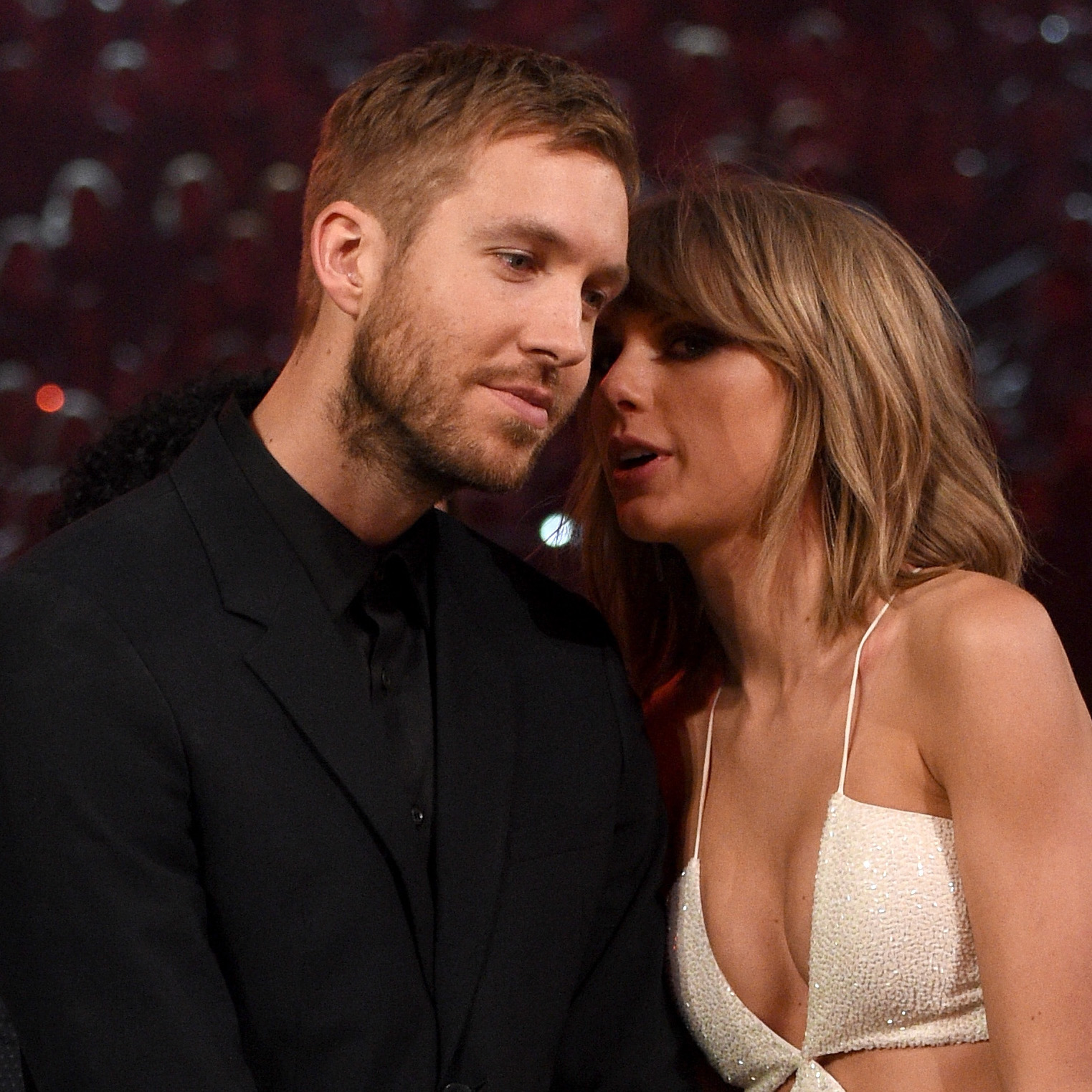 Calvin Harris Hurt by Taylor Swift Song
Taylor Swift's new album dropped just four days ago, but it's already ruffling a few feathers.
One of her new tracks off "Reputation", named "Getaway Car", appears to hit out at not one, but two of her ex-boyfriends – Tom Hiddleston and Calvin Harris.
The only breakup song on the album, the lyrics are about a young woman – presumably Swift – who wants to leave her boring relationship – with Harris – for someone new and exciting – Hiddleston.
But, according to the song, the new relationship is doomed to fail from the start, because she sees Hiddleston as just a rebound and an excuse to leave her current man.
Swift began dating Hollywood heartthrob, Hiddleston, in June 2016, almost immediately after she ended her 15-month relationship with Harris.
Swift and Hiddleston split after just three months together.
According to a source close to the 33-year-old Scottish DJ, Harris is insulted that Swift chose to target him in the only break up song on the album.
Harris also feels hurt that Swift wasn't honest with him about wanting to leave the relationship at the time.
"Calvin hoped that Taylor may have moved past going in on her exes in her tracks and matured as an artist but clearly he was wrong," the source said.