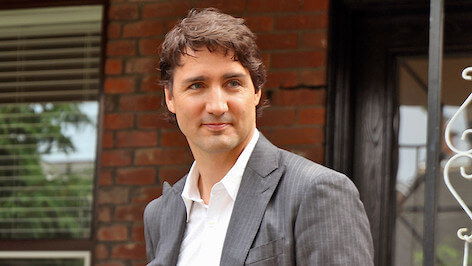 Canadian Leader Left Red-Faced After Insensitive Costume Choice
Canadian Prime Minister Justin Trudeau had a rude awakening this morning as a scandal arose over an old yearbook photo showing him wearing brownface makeup.
The photo in question is from a 2001 "Arabian Nights"-themed party that Trudeau attended. He is seen wearing a turban and robe, along with dark makeup on his hands, neck and face. The photo is from the yearbook of West Point Grey Academy in Vancouver, a private school where he used to teach.
"Brownface", much like theatrical "blackface" – when non-black actors wear makeup to imitate a different race – is frowned upon, and generally considered to be racist worldwide, and is seen as particularly offensive in the US.
The image is embarrassing for Trudeau as he is currently campaigning for re-election next year, and is often seen to be a champion for social justice issues.
Speaking to reporters, he said: "It was something that I didn't think was racist at the time, but now I recognise it was something racist to do and I am deeply sorry."