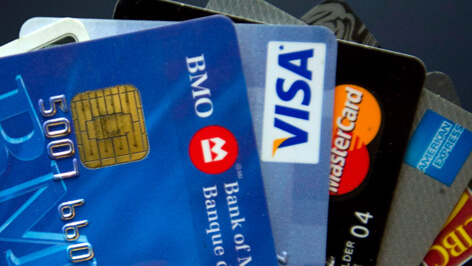 Chat Banking – The Future is Here
Instant-messaging has overtaken social media in popularity – WhatsApp alone confirms sending 65 billion messages each day, much more than the 1 billion messages sent by Facebook Messenger.
The idea of combining banking and other financial services into chat applications has been taking advantage of this popularity in recent years which has led to several innovations, such as personalised banking.
Chat banking – also known as chatbots – is an example of such personalised banking, which allows users to check their balances, transfer money and even buy airtime, all through instant messaging.
Several banks across Africa already have a headstart on this initiative. For example:
– ABSA (South Africa) uses Facebook Messenger and Twitter for customer account balances.
– United Bank Africa (Nigeria) uses an interactive chat banker to enable customers to carry out transactions.
– Orange Money (Madagascar) was the first mobile money company to build and launch a chatbot helping clients with basic questions and providing helpful tips about the service.
Many customers and companies are interested and it's only a matter of time before the technology is perfected and becomes an everyday reality.