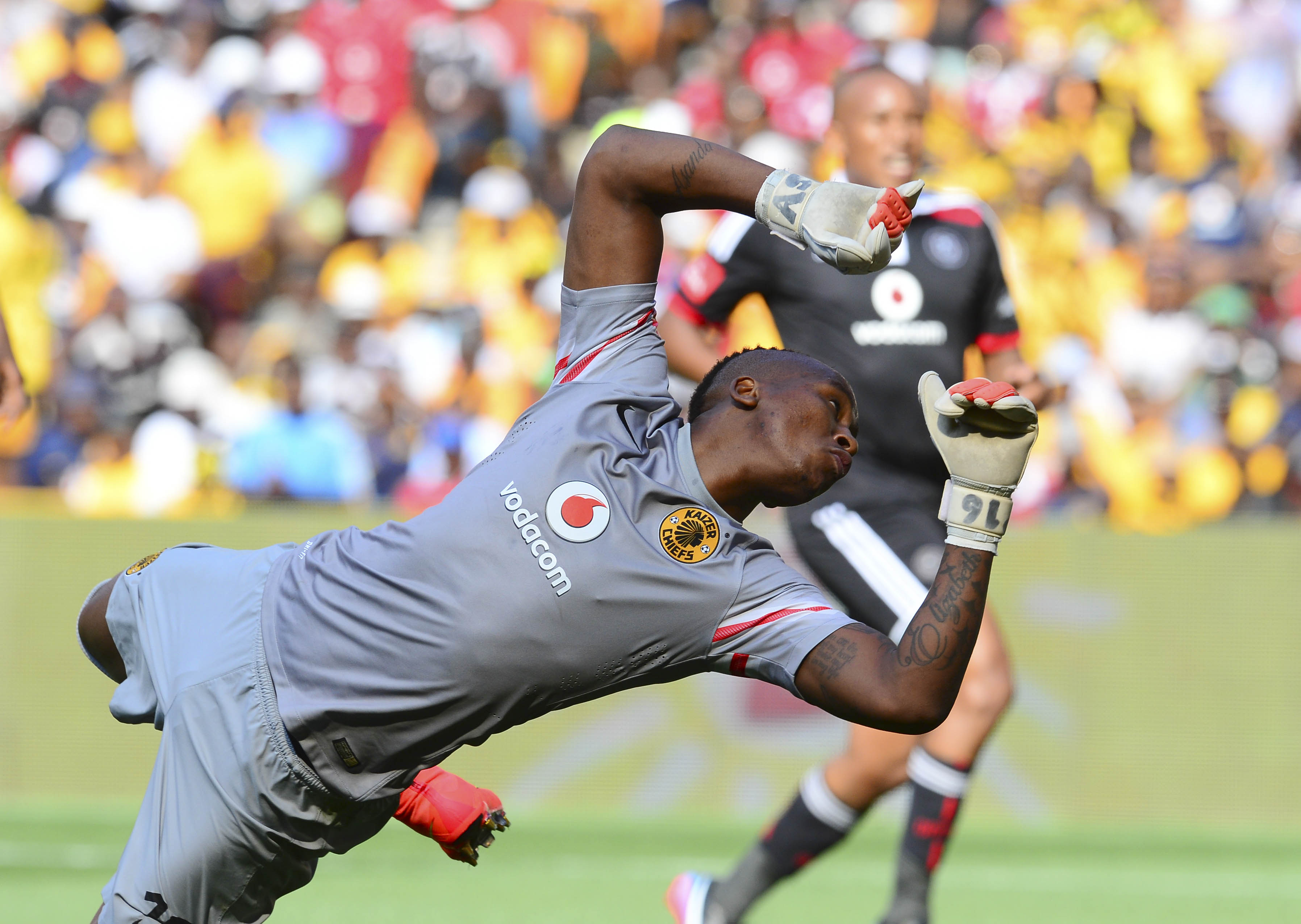 Chiefs Confirm Khuzwayo Departure
Kaizer Chiefs have confirmed the departure of goalkeeper Brilliatn Khuzwayo.
Khuzwayo returned to the line-up to face Ajax Cape Town over the weekend, which also proved to be his final game.
The goalkeeper's contract is set to expire this season, and Chiefs' football manager Bobby Motuang reveals the player has departed in search of more regular game time.
Motaung told the club's official website, "Brilliant Khuzwayo approached the club asking for a blessing to move to another club at the end of the current season.
"The main reason for his departure is for an opportunity play more games because he is not getting any younger.
"Brilliant gave us his all and we've given him our support throughout his stay with us. When a player has been good to the club and asks to spread his wings, we have to respect his wish."