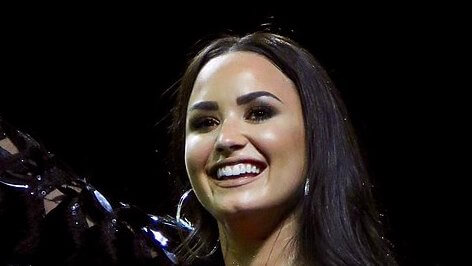 Demi Lovato Opens up Two Weeks After Overdose
Demi Lovato has reached out to her supporters almost two weeks after she was hospitalised for overdosing on heroin.
The 25-year-old pop star and actress posted a heartfelt statement on her Instagram on Sunday afternoon, 5 August, breaking her silence since the incident.
She said: "I have always been transparent about my journey with addiction.
What I've learned is that this illness is not something that disappears or fades with time. It is something I must continue to overcome and have not done yet."
On the morning of Tuesday, 24 July, emergency medical services were called to Lovato's Hollywood home, where she was discovered unconscious from what was described as a long night of partying.
The "Sorry Not Sorry" songwriter also thanked the medical staff, her family and team in her post, sharing: "Without them I wouldn't be here writing this letter to all of you".