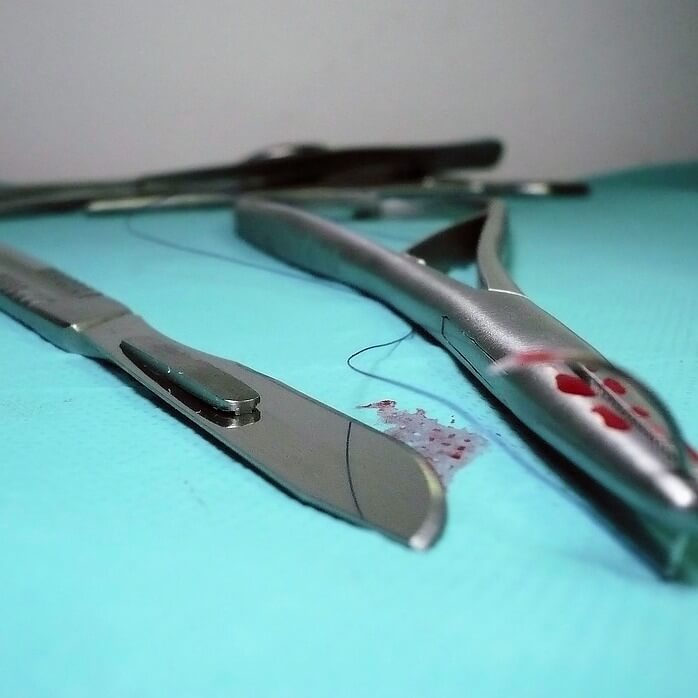 Doctor Performs Brain Surgery on Wrong Patient
Four medical personnel have been suspended in Kenya after cutting open the skull of the wrong patient at a hospital in Nairobi.
Two men were brought into the hospital last weekend, one requiring surgery to remove a blood clot on his brain, and the other needing nursing and medication to treat traumatic swelling.
In a horrifying mix-up, the wrong patient was wheeled in for brain surgery.
The doctors and other staff did not realise their mistake until hours into the surgery, when they discovered that there was no blood clot.
CEO of the Kenyatta National Hospital, Lily Koros, has apologised for the "monumental blunder", and said that the mistaken patient is recovering well.
The neurosurgeon, ward nurse, theatre receiving nurse and anaesthetist have all been suspended.
Their colleagues have protested the suspension, saying that the nurses who prepared the patient for surgery were the ones at fault for wrongly labelling the two patients.
The board regulating medical practice says that such a mix-up is a first in the country, and has demanded a report from the hospital and plans to hold an inquiry.