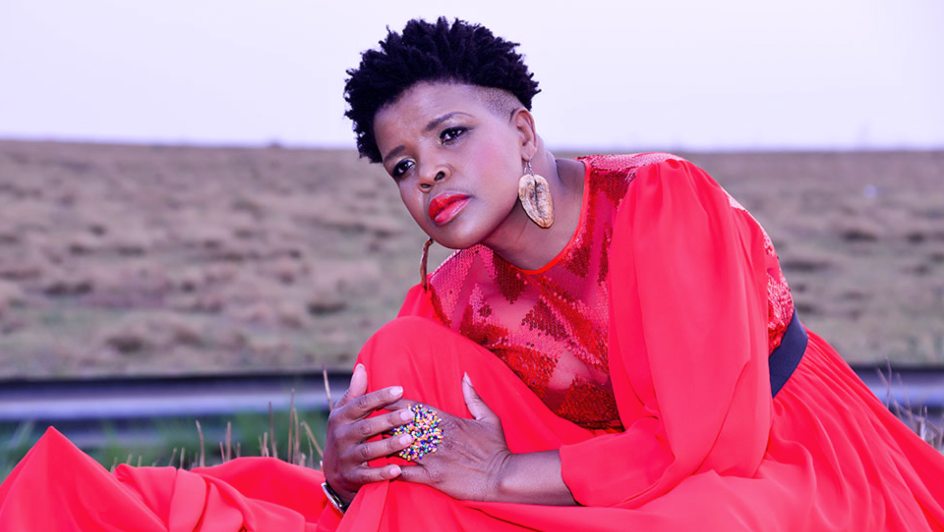 Don't Panic, Candy Tsa Mandebele is NOT Dead
Fans of Candy Tsa Mandebele can breathe a huge sigh of relief, after the musician was mistaken for being dead.
Mzansi users went into a meltdown earlier this week when actress Tumi Masemola uploaded images of prominent South African women who had passed away this month to Twitter.
Alongside images of the women – including actress Mary Twala and casting agent Moonyeenn Lee – Masemola paid tribute to them and offered their families her condolences.
However, instead of a picture of actress Candy Moloi – who passed away on Wednesday, 29 July – she erroneously included an image of Mandebele.
After causing much online panic and confusion, Masemola soon tweeted an apology, writing: "I am completely embarrassed and wish I could dig a hole … CandyTsamaNdebele [sic] is very much alive."
Mandebele, however, was not impressed, as indicated by her recent interview with a local media publication.
She said: "[Masemola] didn't immediately delete the post after they told her she's wrong and she hasn't even reached out to me to apologise. That's disrespectful!"
Let's hope the two ladies can work things out!
Image Credit: Source