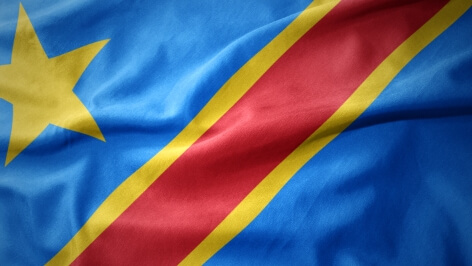 DRC: 8 Killed, 15 Abducted in Rebel Raids
A group of rebels staged two overnight raids in the far eastern Democratic Republic of Congo (DRC) on Saturday, leaving eight people dead and 15 others missing.
According to Teddy Kataliko, the leader of the civilian administration in Beni district, fighters of the Allied Democratic Forces (ADF) carried out the raids in the North Kivu region bordering Uganda.
In Mangboko, the rebels burnt a lorry driver in his vehicle and killed six other civilians. In Oicha, they killed one person and abducted 15 others, including 10 children.
Kataliko denounced the Congolese army as ineffective in dealing with the raids. However, army spokesperson, Captain Mak Hazukay, insisted that the soldiers had responded quickly to stop the raids.
The ADF – a DRC-based militia created by Muslim rebels to oppose Ugandan President Yoweri Museveni – have been blamed for a string of attacks in the region since 2014.
At least 700 civilian and 15 Tanzanian peacekeepers were killed by the ADF in an assault carried out in December last year.