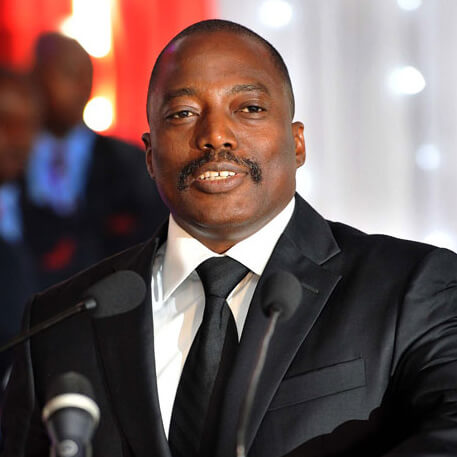 DRC's Election Crisis
The Democratic Republic of Congo has postponed its presidential election to December 2018.
The elections were meant to be held this year, but the Independent National Electoral Commission (CENI) said that this won't be possible due to ongoing security issues.
President Joseph Kabila took power in 2001 after his father, who originally overthrew the previous government, was assassinated.
As political violence escalated, the Catholic church originally brokered a deal with Kabila that he would step down in December 2016.
Kabila refused to give up power, however, and the 2017 elections he previously agreed to have not happened.
CENI claims that ethnic violence in the country has made it difficult to register millions of voters.
The commission announced that voting will take place on 23 December 2018, and that definitive results will be released on 9 January 2019.
"This fanciful schedule is one more manoeuvre by a predator regime which wants to hold onto power indefinitely," said, Moise Katumbi, a prominent opposition leader.
A spokesperson for the country's main opposition, the Union for Democracy and Social Progress, said: "We reject the [CENI] calendar… what interests us right now is the departure of Kabila by December 31, 2017."
The United States' ambassador to the UN, Nikki Haley, has warned President Joseph Kabila that he must stick to this new timeline, or face consequences.