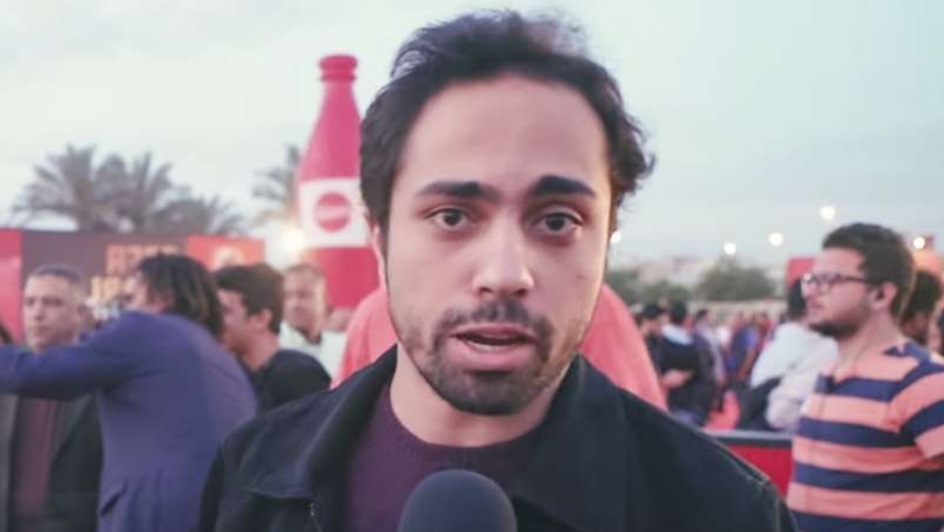 Egypt: Jailed Comedian Freed from Prison
An Egyptian comedian and video blogger has been released by the police authorities after serving more than two years in prison without trial.
Shady Abu Zaid is well-known in Egypt for his political commentary, and his tongue-in-cheek views on current affairs and media censorship – much to the displeasure of the northeastern country's conservative government.
In May 2018, Zaid was arrested after plain-clothed security officers raided his house in the capital city of Cairo. Without undergoing a trial, he was charged with membership of an outlaw group known as the Muslim Brotherhood, and for "disseminating false news."
On Saturday, 17 October, a criminal court in Cairo ordered the comedian's release – 29 months after serving time in prison.
Soon afterwards, his sister Roula took to Facebook to share a photo of him, their siblings and friends at their home.
As part of his release, Zaid must report to a police station twice a week.
Image Credit: Source