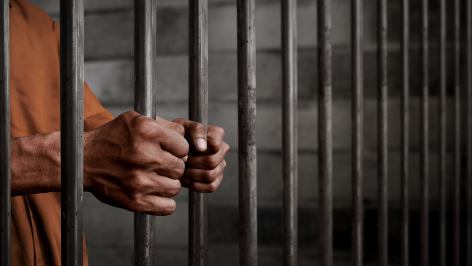 Egypt: Jailed US Citizen Dies from Hunger Strike
An imprisoned, Egyptian-American citizen accused of being a spy has died after going on a hunger strike.
Mustafa Kassem – who was born in Egypt, and worked as a taxi driver in New York City – was visiting the country in 2013 when he was arrested. Authorities accused him of being a spy, as well as for taking part in protests against the government under President Abdel Fattah al-Sisi.
After being held in pre-trial detention for five years, Kassem – who has denied any wrongdoing – was sentenced to 15 years in prison in 2018.
According to reports, the 54-year-old taxi driver embarked on a hunger strike late last year. He only consumed liquids, before he stopped drinking liquids altogether last Thursday, 9 January.
Kassem was then transferred to Cairo University Hospital, where he died of heart failure on Monday, 13 January.
David Schenker, the US assistant secretary of state for Near Eastern affairs, said in a recent interview that Kassem's death was "needless, tragic and avoidable".
He added that he will "continue to raise our serious concerns about human rights and Americans detained in Egypt at every opportunity."