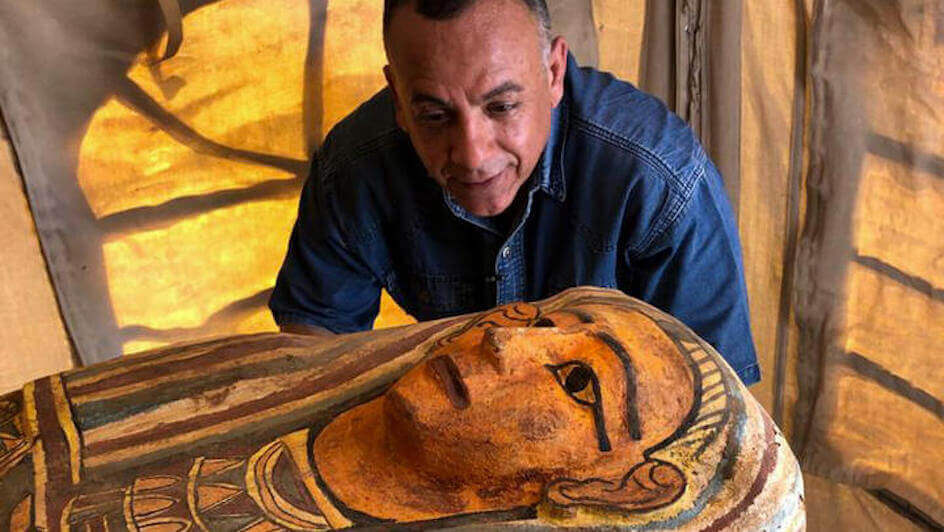 Egypt: Millennia-Old Sarcophagi Unearthed Near Capital
Archaeologists recently dug up 27 sarcophagi in Saqqara, an ancient Egyptian necropolis near the capital city of Cairo.
Thirteen stone coffins were initially found earlier this month, and now an additional 14 have been discovered – the largest haul in recent memory, according to officials.
The sacred site – located approximately 30 kilometres south of modern-day Cairo – served as a holy burial location for the ancient capital of Memphis over 3 000 years ago; the area was designated by Unesco as a World Heritage Site.
Despite the artefacts being well over 2 500-years-old, photographs show that they retain many vivid colours and ornate hieroglyphics along their sides.
The nation's antiquities ministry released a statement on Saturday, 19 September, saying: "Initial studies indicate that these coffins are completely closed and haven't been opened since they were buried."
The ministry added that it hopes to announce "more secrets" regarding the sarcophagi in the days to follow.
Image Credit: Source