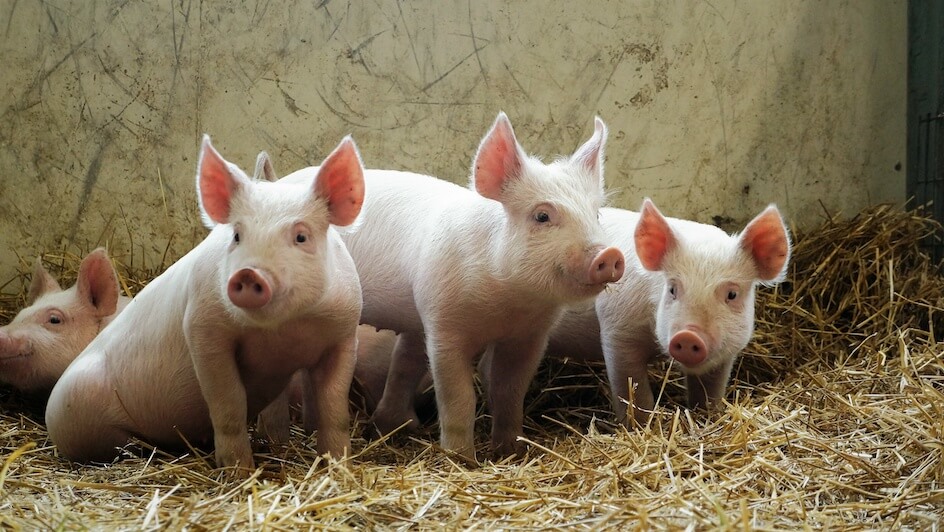 Elon Musk: That'll Do, (Cyber)Pig
Business mogul, Elon Musk, gave the world a glimpse of another technological first when he showed off a pig with a cybernetic implant during Neuralink's live stream via YouTube on Friday, 28 August.
The 49-year-old technology entrepreneur demonstrated his company's development of prototype implants that he said will be like a "Fitbit in your skull with tiny wires".
He claimed they would also cure a wide range of ailments, while providing humanity with the first step towards integrating computers into their brains.
He then introduced the first recipient of the device: Gertrude, the pig.
Two other pigs were also introduced: Joyce – who had no implant – and Dorothy, who had one installed and safely removed so as to illustrate the minimal risk associated with the new technology.
Gertrude had hers installed in her snout that monitored her vitals, as demonstrated by Musk on a nearby screen; the live signals showed that the pig was "healthy and happy … and kind of loving life" about two months after first receiving the implant.
The brain chip shows obviously potential medical uses, although Musk intends for it to allow human intelligence to be on the same level as artificial intelligence – something he previously mentioned to be an "existential threat."