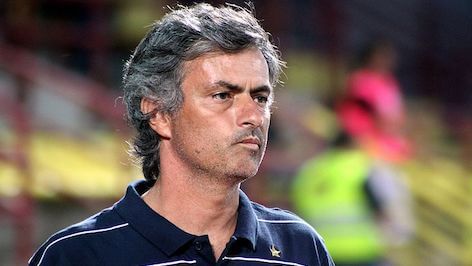 Embattled Mourinho Admits Man United Struggles
Jose Mourinho admitted on Friday that Manchester United's present performance is unacceptable as he battles to turn around their season.
Man United drew their last match 0-0 with Valencia on Tuesday, 2 October, and are placed 10th on the Premier League log, nine points behind the top two clubs, Manchester City and Liverpool.
The 55-year-old Portuguese is under immense pressure, with the Red Devils in their worst shape after seven league matches since 1989. A public spat with star player Paul Pogba has also caused havoc in the dressing room.
Mourinho is confident that his side will improve on their current position, but he acknowledged that their current form is not good enough.
The besieged manager's team is looking to change their fortunes after losing their last four home games – their worst at Old Trafford for 29 seasons – when they play against Newcastle in the Premier League tomorrow.