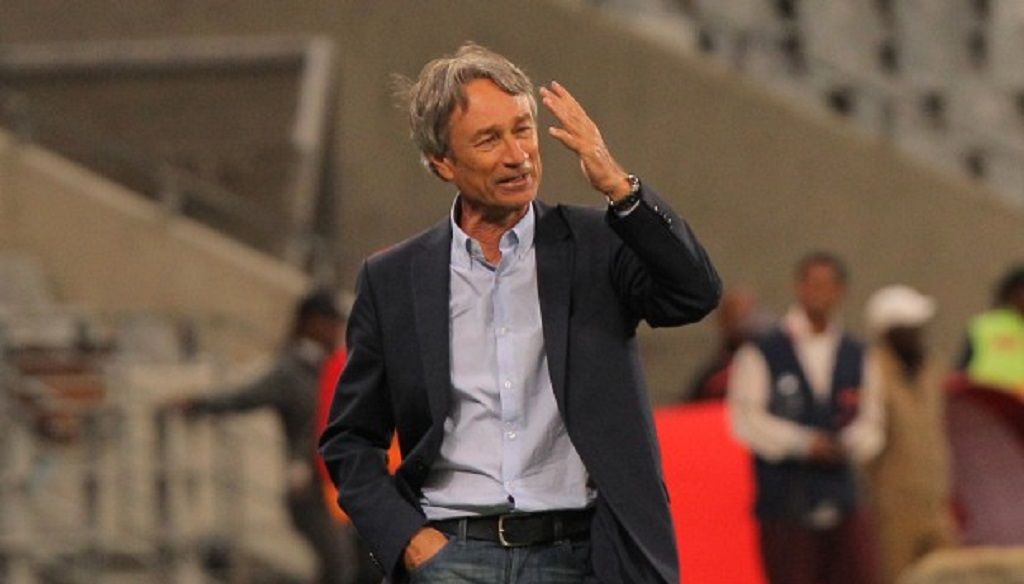 Ertugral Bemoans Ndoro's Absence
Ajax Cape Town head coach Muhsin Ertugral bemoaned the absence of Tendai Ndoro following his side's 2-1 loss to Mamelodi Sundowns.
Ndoro is yet to make his debut for the Urban Warriors as he has not received his work permit although Ertugral did receive his.
The Mother City outfit have now slumped to three success defeats in the Absa Premiership and lie second from bottom.
"The entries in the last third is always a problem. That's where we are lacking a little bit. The first 20 minutes of Tendai [Ndoro] was there we could have finished it. He could have had a hat-trick today," Ertugral told SuperSport TV.
"He's the proper player that knows exactly the zones and where he needs to be.
"You give him a half chance he will score. We need to work on that last part."