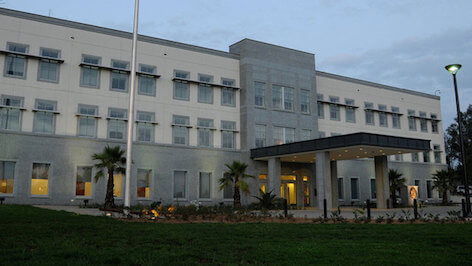 Ethiopia: US Embassy Hacks it with Innovation Program
The US Embassy in Addis Ababa recently hosted the first in a series of 12 hackathons during Global Entrepreneurship Week (GEW) celebrations held last week, from 12 to 19 November.
The event was launched under the embassy's Ethiopia Hacks! Program, and was organised in partnership with the Google Developers Group (GDG Addis) and the Centre for Women's Economic Empowerment (CAWEE).
Each hackathon tested young developers, designers and managers to figure out potential solutions to challenges in Ethiopia.
The theme of the first hackathon – hosted at the American Center in Addis Ababa – was entrepreneurship, and how technology can support and enhance innovation and job creation.
US Ambassador, Michael Raynor, said: "As this competition shows, challenges exist to be solved, and the challenges Ethiopia faces will be solved first and foremost by Ethiopians."
The annual GEW celebrates innovators, and connects tutors and investors who share a passion for taking the initiative. Since 2008, it has nurtured the energy of entrepreneurship the world over, with millions of participants attending events hosted in over 160 countries.