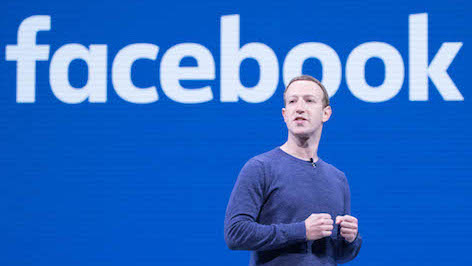 Facebook Finally Rolls Out "Unsend Message" Feature
Last Tuesday, Facebook announced that it had launched a feature that allows you to remove a message on their chat application, in response to a millions of users who have been requesting the feature.
This feature was previously a privilege available to the bigwigs of Facebook, namely Mark Zuckerberg and other top executives, leading to harsh criticism from ordinary users.
The social platform now includes an option that allows a user to select a specific message – either in private, or group chats – and "delete" it. The "deleted" message is then replaced by a text alerting other users that the message was removed from the conversation.
However, there's one small catch: you need to use this option within 10 minutes of sending the text.
Stan Chudnovsky, head of Facebook's Messenger, explained: "We need to make sure we don't open up any new venues for bullying … because if you report them and the messages aren't there, we can't do anything".