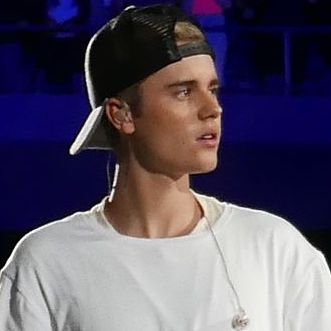 Fan Arrested at Justin Bieber's Home
An obsessed fan has been arrested for trespassing at Justin Bieber's Beverly Hills home.
This is reportedly the third time the woman, in her forties, has come onto the property looking for the 23-year-old singer.
Bieber's security team apprehended the woman, and held her until the police arrived, and arrested her for trespassing.
According to media reports, the Canadian hitmaker was home at the time, but did not come into contact with the trespasser.
Bieber is no stranger to crazed fans trying to meet him by showing up at his home.
In 2015, Bieber moved out of his Beverly Hills home after only two months after two 12-year-old fans were caught on the property.
In 2014, a young woman was discovered sleeping in one of the rooms of his mansion in Atlanta, Georgia.
When confronted, she claimed that she had met the singer on Twitter, and that she had been invited to a party at the mansion.
Luckily, Bieber – who denied her claims – was on vacation at the time of the break-in.