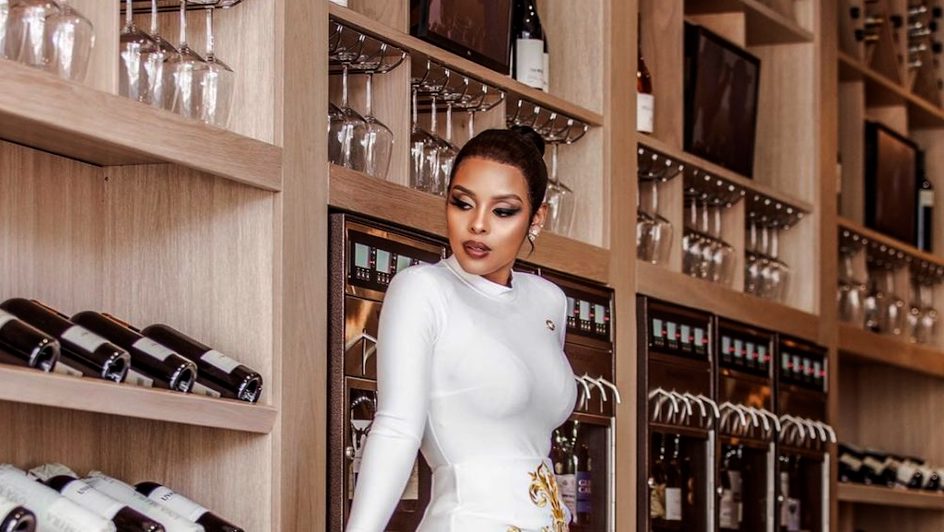 Gatvol Kefilwe Mabote Puts Boxing Gloves
Award-winning Social Media influencer, Kefilwe Mabote, has sent a warning message to the people who have attacked her over the past two weeks following her wealthy boyfriend's arrest.
The multi-million rand entrepreneur, Edwin Sodi, was taken into police custody on tender corruption charges, and his possessions worth R300 million as well as over twenty-five luxury cars were seized.
Following the arrest, Mabote was accused online of benefiting from this illegal tender money, hence her luxurious lifestyle – this saw her trending on Twitter and being on Sunday World's front page.
The 31-year-old fashion star has come out with guns blazing on social media to set the record straight.
The furious influencer confirmed that she and Sodi are in a "happy, healthy, and private relationship," and that she was living a lavish lifestyle before their relationship.
She added: "This girl worked for 8 glorious years to be where she is today! I hardly sleep and work tirelessly to enjoy the finer things in life. I am my own blesser."
The brand influencer has collaborated with luxury brands such as Christian Dior, Jimmy Choo, Giorgio Armani, Salvatore Ferragamo and even airline giant, Emirates.
Mabote has also promised social media users that she is going to release a tell-all book, in which she will name and shame her haters.
Image Credit: Source