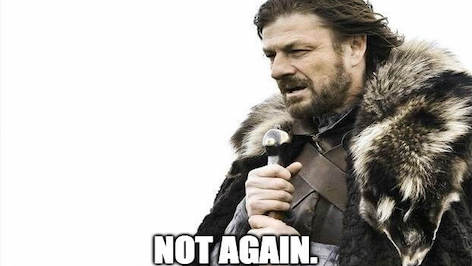 George R.R. Martin: A Game of Thrones Prequel is Coming
If you're still suffering from HBO's "Game of Thrones" withdrawal – especially after that last season – the writer of the series' source material, George R.R. Martin, has got you covered, fam: a prequel is on the way.
The 70-year-old "A Song of Ice and Fire" novelist revealed during an interview on Tuesday, 9 July, that production on the pilot episode for a prequel to the critically acclaimed series is underway in Ireland.
"Bloodmoon" – the working title for the project – is reportedly set 5 000 years before the original series; this era is known in the story's history as "The Golden Age of Heroes".
Jane Goldman – who is known for co-writing the screenplays of the "Kingsman" and "Kick-Ass" films – will be directing the prequel.
There will be some familiar points in the story, Martin assured: "The Starks will definitely be there."
A release date is expected for late 2020, possibly in early 2021.