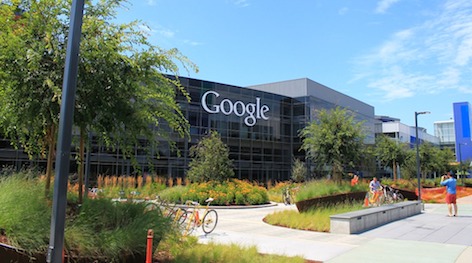 Google Announces Second Class of Startup Programme
Google has announced the launch of its second Launchpad Accelerator Africa class as part of its continuing efforts to encourage and assist entrepreneurship on the continent.
Google Launchpad is a global programme designed to help emerging startup companies by offering mentorship, equity-free support, and access to Silicon Valley experts.
The Launchpad Accelerator Africa programme, housed in Lagos, Nigeria, has already proved its value by producing 12 successful candidates, with over 20 teams from Google and 40 international mentors supporting them. These startups have created 132 jobs, and raised over US$7 million in funding.
The Head of Startup Success and Services, Fola Olatunji-David, said: "Google believes that empowering entrepreneurs and startups is essential to drive employment growth, and enable both economic and social development on the continent."
Competition for spots in the new class was fierce, and of over 250 applications received, only 11 were accepted. The finalists for the programme are from six countries namely, Ghana, Kenya, Uganda, Egypt, Nigeria and South Africa.
The finalists will receive three months intense mentorship and support from Google, a wide-range of training specialists and access to the programme's resources and networks.