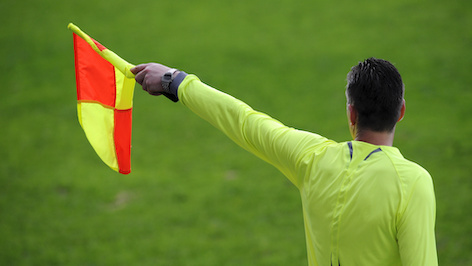 Head of EPL Video Assistant Referee: It's Here to Stay
The head of the Premier League's new video assistant referee (VAR) system, Neil Swarbrick, has insisted that the controversial technology is here to stay.
Swarbrick, who is a former referee who has officiated more than 900 games, said that he was sure people would become accustomed to VAR in time.
He said: "In three, four or five years' time, people will look back and won't remember what football was like without VAR."
The use of VAR has been criticised this season for various reasons, particularly because players feel that it stifles the excitement and drama of the game.
Former Sunderland striker Kevin Phillips said: "Players might get to a point where they might even stop celebrating when they've scored a goal because they're that worried that VAR might pull something back from 30 seconds ago."
He added: "As much as I do like VAR, being a goalscorer you want to celebrate a goal."
In response to critics, Swarbrick said that they need to "just live with it, just grow with it".