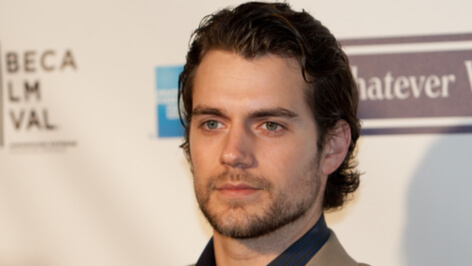 Henry Cavill to Hang Up Superman's Cape?
British actor, Henry Cavill, will reportedly not be reprising his role as Superman in any upcoming DC Comics films.
According to media reports, the 35-year-old's decision comes after his representatives met with Warner Bros.' executives to discuss a cameo appearance in forthcoming superhero film, "Shazam!"
Talks between the two parties reportedly broke down after Cavill's role in Netflix's "The Witcher" led to scheduling conflicts.
Cavill has portrayed the Man of Steel in three films, including 2016's "Batman v Superman: Dawn of Justice" and last year's "Justice League". Both films were widely panned by critics and underperformed at the American box office.
Meanwhile, a Warner Bros. spokesperson issued a vague statement on the matter: "While no decisions have been made regarding any upcoming Superman films, we've always had great respect for and a great relationship with Henry Cavill, and that remains unchanged."
Cavill himself has yet to confirm or deny rumours of his departure from the role.