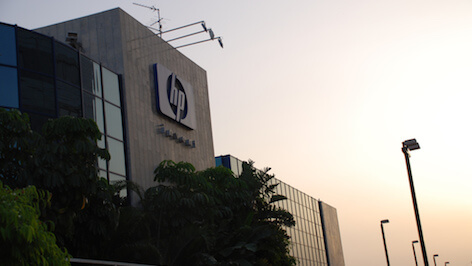 HP Pledges to Educate African Learners
Hewlett-Packard (HP) announced a new initiative at the Global Citizen Festival: Mandela 100 on Sunday, 2 December, in which they aim to reach 100 000 learners across the African continent over the next three years.
HP intends to achieve this outcome through its HP LIFE program, and they started off the commitment by opening a high-tech HP LIFE Center last week Friday, 30 November, in Johannesburg, South Africa.
Nate Hurst, HP's Chief Sustainability and Social Impact Officer, said: "Africa is experiencing rapid urbanisation and digitisation, and it's essential that people have access to learn skills for the work of tomorrow."
Hurst added: "This new HP LIFE Center provides a launchpad for innovation and opportunity across the continent."
HP's commitment supports the United Nations Sustainable Development Goal 4 of extending education to 100 million people by 2025. The information technology company has plans to enroll a million HP LIFE users between 2016 and 2025, as outlined in its 2017 Sustainable Impact Report.