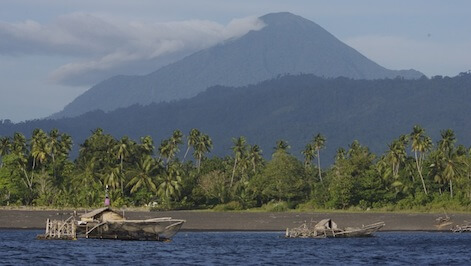 Indonesia Earthquake and Tsunami: 1 424 Confirmed Dead
At least 1 424 people have been confirmed dead and over 1 000 reported missing, after an earthquake and tsunami hit Sulawesi island in Indonesia last Friday, it has been reported this morning.
The 7.5-magnitude earthquake caused a six metre-high tsunami to sweep inland towards the city of Palu, a small city 1 500 km northeast of Jakarta.
More than 66 000 homes were destroyed and hundreds of people have been left desperate for aid.
Officials fear the death toll could be much higher as many victims are speculated to have been washed out to sea and could possibly never be found again.
Time is running out to rescue survivors six days after the disaster struck, and local authorities have set a tentative deadline of Friday, 5 October, to find anyone still trapped under rubble.
The chances of finding anyone alive after this set time will shrink to almost zero.
Disaster relief has been trickling into the affected areas and most are expected to arrive later this afternoon.