news
International Evacuations From Sudan Begin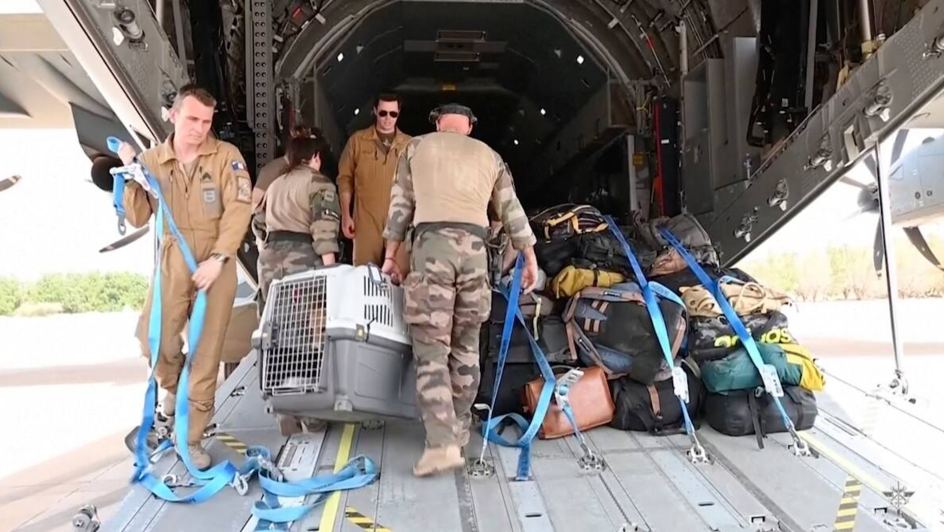 As countries around the world race to retrieve their citizens from conflict-struck Sudan, citizens from Britain and South Africa are pressuring their governments to do more.
Mass evacuations took place this weekend as the United States of America, France, Germany, Italy, Spain, Switzerland, the Middle East and others have all begun to fly and ship their citizens out of Khartoum, Sudan's capital city, over the weekend.
Britain has focused on extricating their diplomats first, leaving an estimated count of between 3 000 and 4 000 civilians behind.
The United Kingdom's Foreign Secretary, James Cleverly, has warned that any further help for their remaining nationals will be "severely limited" until a cease-fire agreement is reached between the two military factions.
South African nationals within the war-torn country spoke with an international publication on Sunday, 23 April, expressing their disappointment at the lack of communication and assistance from their government.
So far, 420 civilians have been confirmed dead, while millions of Sudanese citizens are trapped without access to basic services like electricity and running water. The number is expected to rise as Sudan has a "near-total collapse of internet connectivity" according to Netblocks, an internet monitoring service.
Image Credit: Source